PRODUCT DESCRIPTION
SPARK
YC600 SERIES AIR JET LOOM,MUCH MORE ECONOMICAL,WIDER WEAVING RANGE,GOOD CHOICE TO INSTEAD OF WATER JET LOOM AND SMALL RAPIER LOOM
Contact Info
The YC600 air jet loom adopts box-type wallboard structure with reasonable structure and
strong
stability, multi-support
ing
counterweight balance beating system makes the loom more stable when running at high speed, which is more conducive to tightening the weft yarn. Equipped with high-speed response imported solenoid valve, optimized pneumatic control system, using the most advanced Toyota 810 fixed main nozzle + swing main nozzle + auxiliary nozzle high-speed weft insertion m
ode
, so that the loom saves 35%
air consumption.
Electronic
let-off,
electronic
take-up
, mechanical
let-off
, mechanical
take-up
to provide a variety of solutions to meet different customers, the
shedding
form not only has lower-mounted jet cam
,dobby
, but also can use the upper-mounted
water jet loom cam or dobby
, which
will be
more economical. The various designs of the
back rest
seat can meet the positional adjustment of various raw materials such as chemical fiber, pure cotton and blended fiber, so that the loom expands the weaving range. It is the best model to replace the water jet loom and rapier loom
.
PRODUCT PICTURES IN CUSTOMER FACTORY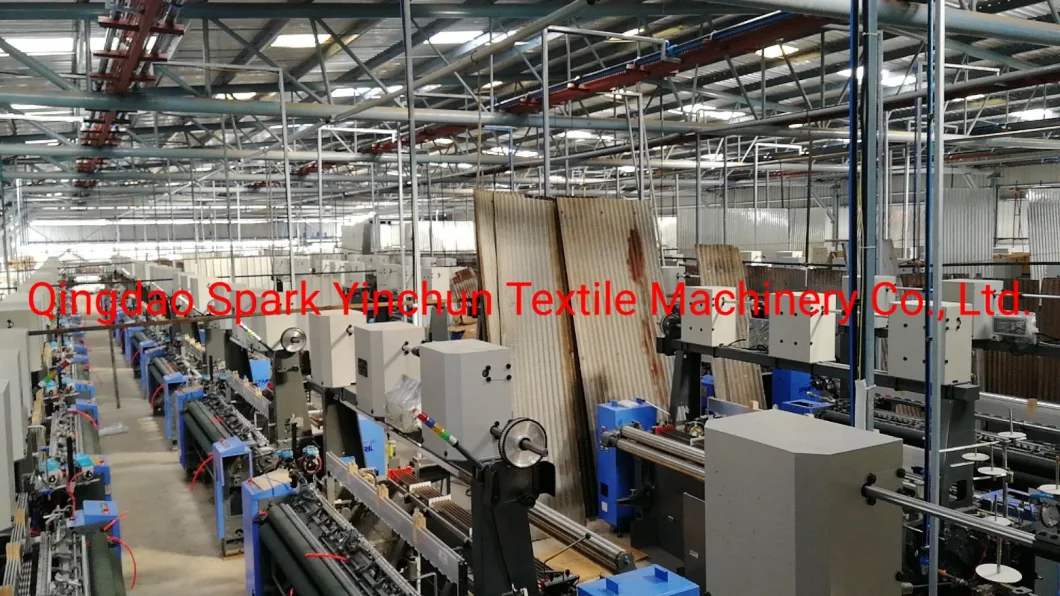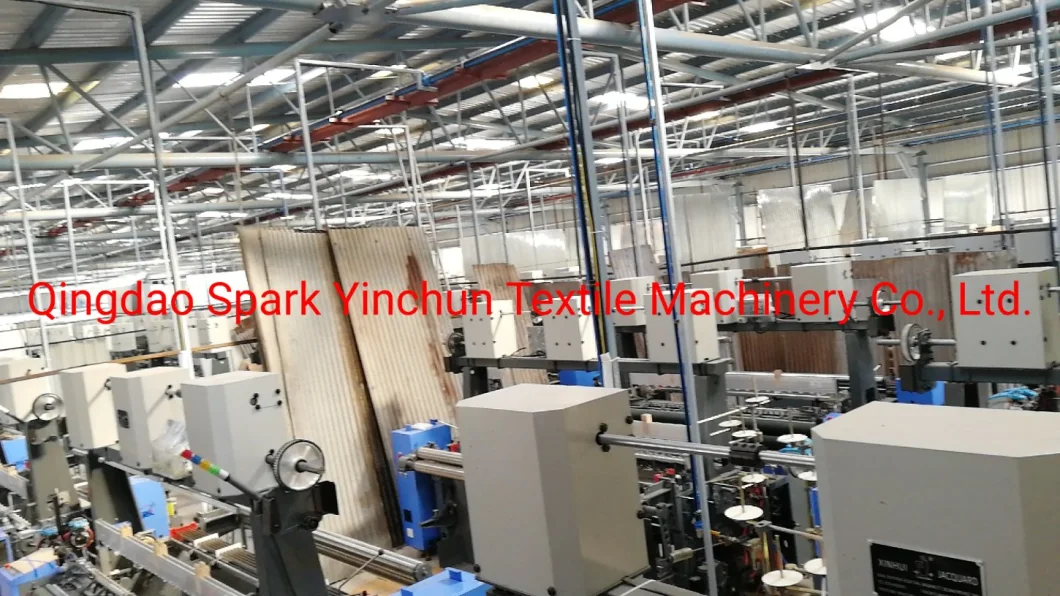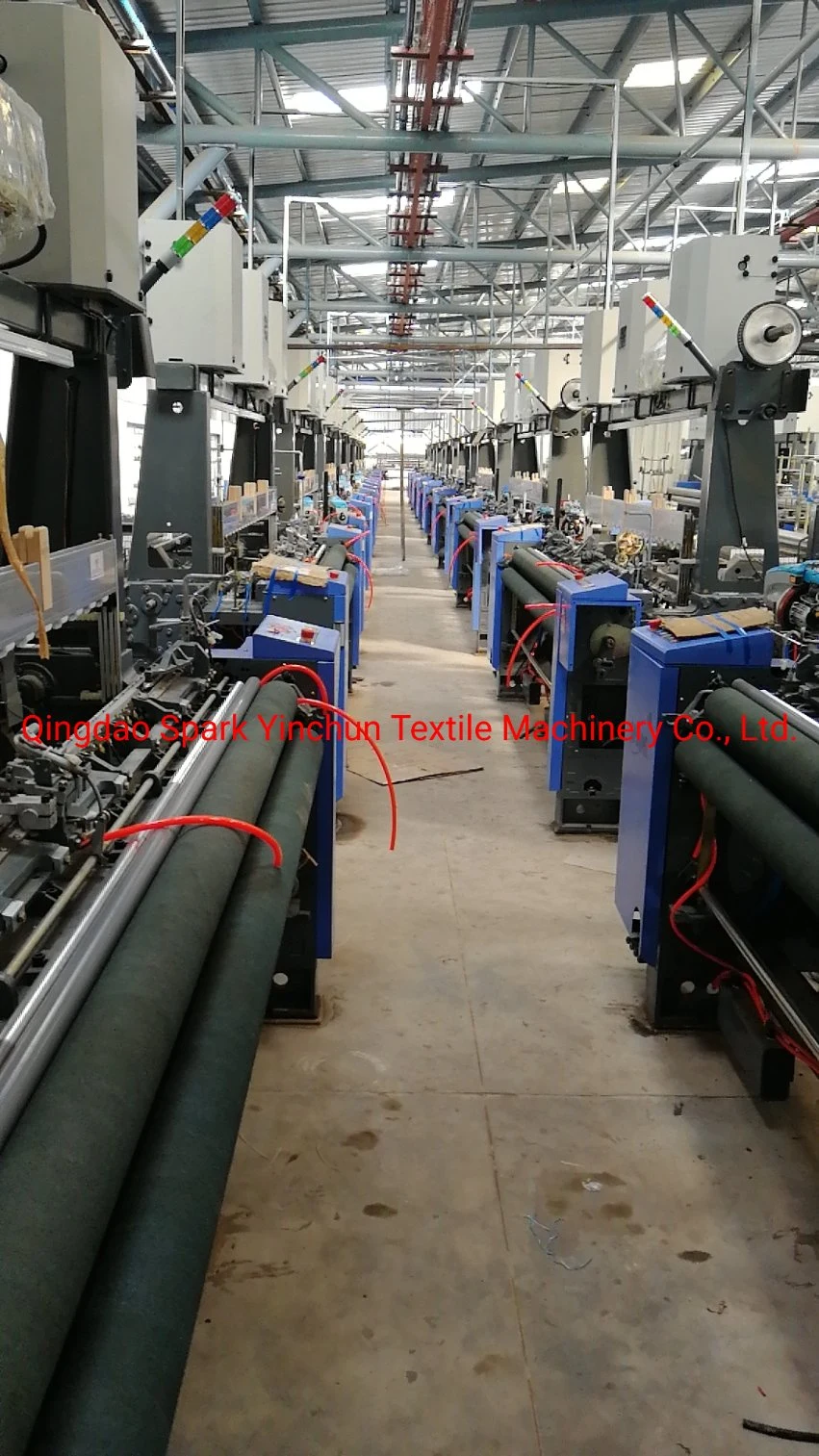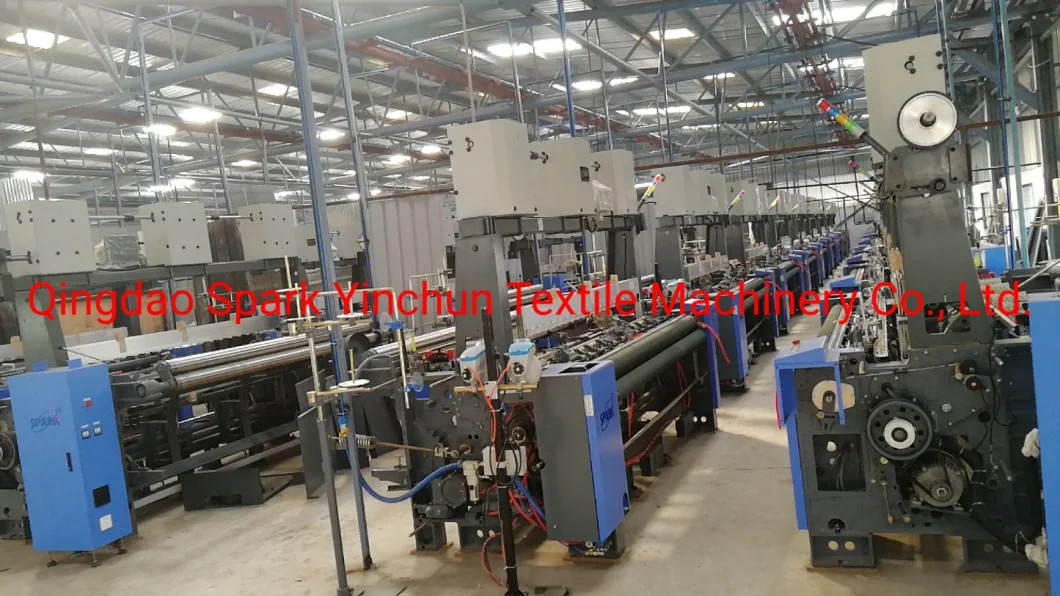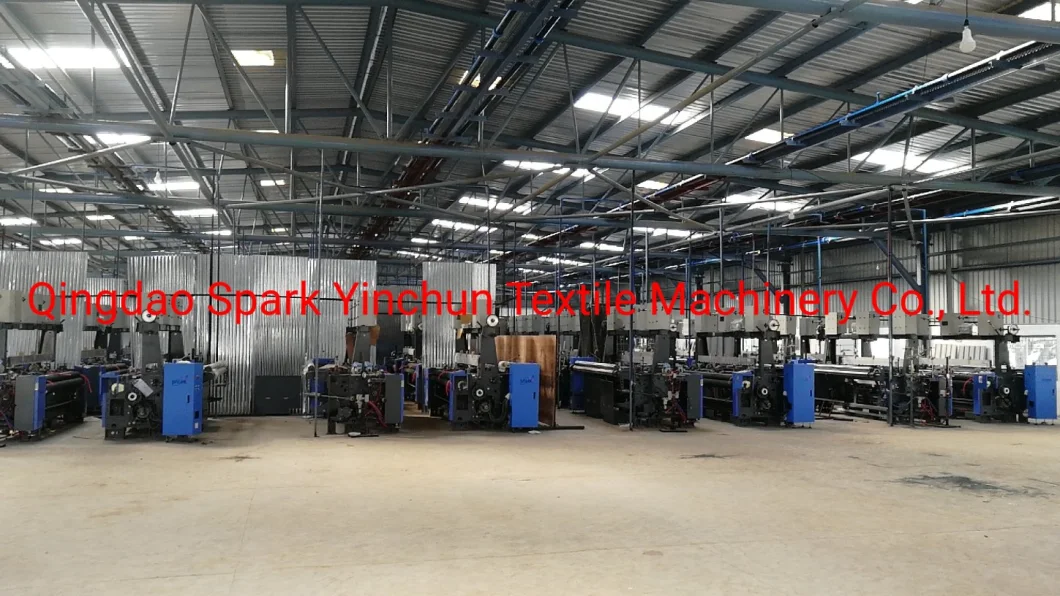 Company Information
A: History:More than 30 years' experience with matured technology,skilled working team and perfect after-sales service
B: Main Products: SPARK YINCHUN are specialized in design, manufacturing
and marketing of
Water
Jet Loom & Air Jet Loom
C:Product /Quality Guarantee: All the Machine have 1 year quality guarantee.
D:

Reputation:Enjoy good reputation from our end users with high quality,reasonable price and perfect sales service
Our Services
1-We are 24 hours online,all customers can contact us successfully via whatsapp,skype,QQ,E-mail
etc.
2-Please do not hesitate to make
inquiry, you can get reply within 24 hours
3-Enjoy the best support from our skilled design and technique department
4-We have the professional sales team and after-sales service team, you can get the best solution and service with our great enthusiasm.