Description:
SUNTOUCH Soluble Hemostatic Gauze is mainly made up of CMC (sodium carboxymethyl cellulose) derived from natural plants. It is an effective and innovative soluble hemostatic product widely used in first-aid hemostasia and surgery hemostasia. It has many advantages such as fast hemostasis, good biocompatibility, low antigenicity, mild tissue reaction and low infection rate. The cytotoxic test, allergic response test, cutaneous stimulation test and clinical trial have confirmed that the products cause no adverse stimulation on skin and mucous membrane, no allergic response or other injuries, and no toxic materials will be produced during application.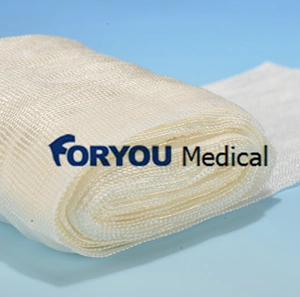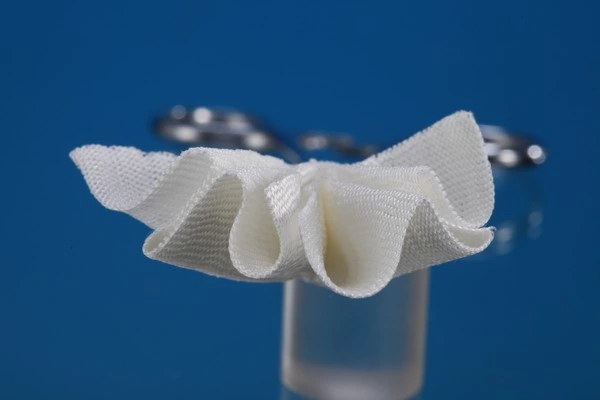 Features:
CE Certificate
Soft and natural, no side effect;
Immediate hemostatic effect;
Viscous gel avoid second trauma;
Maintain moist wound healing environment.
Indications:
Skin trauma hemostasia:
Different kinds of bleeding trauma;
Empyrosis scab remove operation;
Skin transplants and donor sites hemostasia.
ENT department Hemostasia:
Epistaxis,
Nasal cavity and paranasal sinus operations;
Obs & Gynae Hemostasia:
Postoperative cervical and vaginal bleeding;
Perineal resection and Genital surgery bleeding.
Anorectal surgery.
Rectum cancer surgery.
Hemorrhoidectomy.