Plastic PP PE Nylon PET Rope Making Machine

Plastic PP PE Nylon PET Rope Making Machine
Info
Plastic PP PE Nylon PET Rope Making Machine
is available in 3 & 4 Strands ( 3 & 4 Ply ) in different Models for Rope dia. 3 mm To 32 mm for the production of finished coiled ropes from natural and synthetic fiber from start to finish in one continuous operation. Ropes can be made from PA (Nylon), PP/HDPE Monofilament, PP Dan line, PP Fibrillated Tapes, Multifilament, Cotton, Jute, Manila and Sisal etc. from the same machine.
Plastic PP PE Nylon PET Rope Making Machine

Parameters
Plastic PP PE Nylon PET Rope Making Machine

Key Features
-

Power transmission by timing belts.
-Auto stop after yarn breakage to control wastage.
-Digital length counter meter.
-Door Sensor.
-A.C. frequency drive.
-Direct coiling head.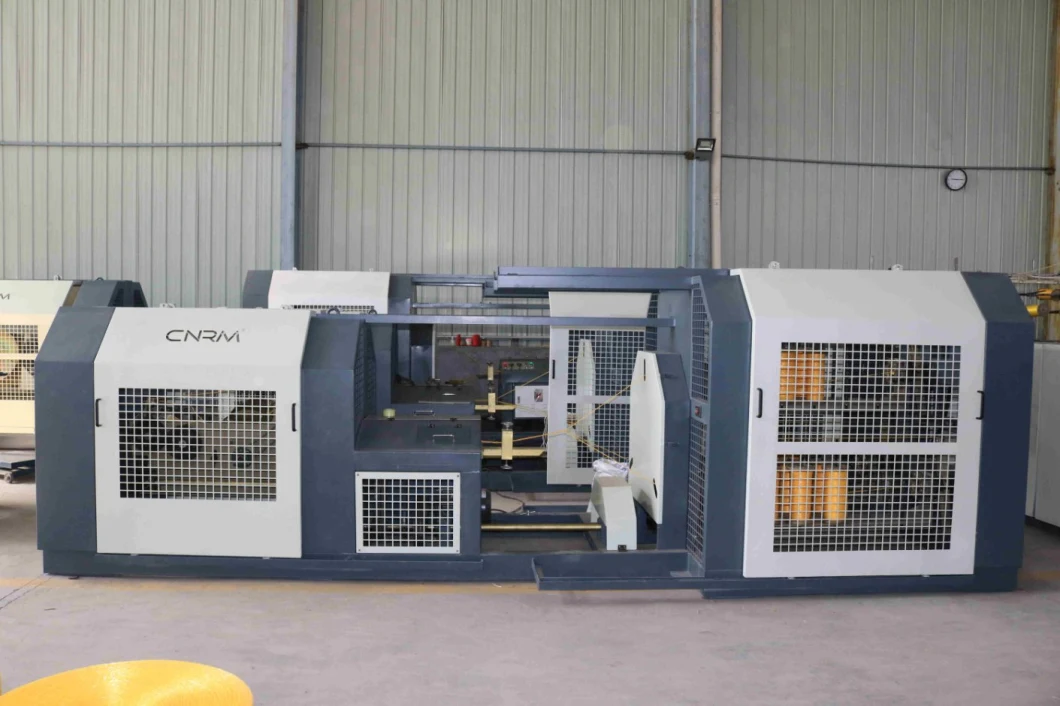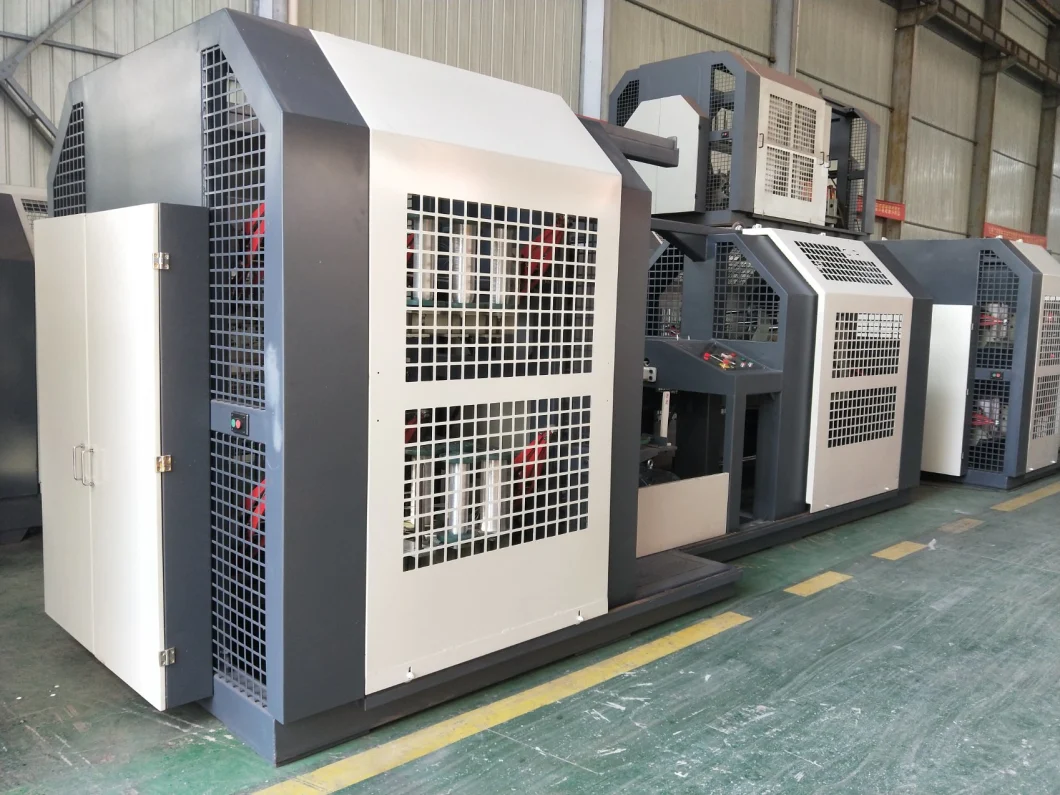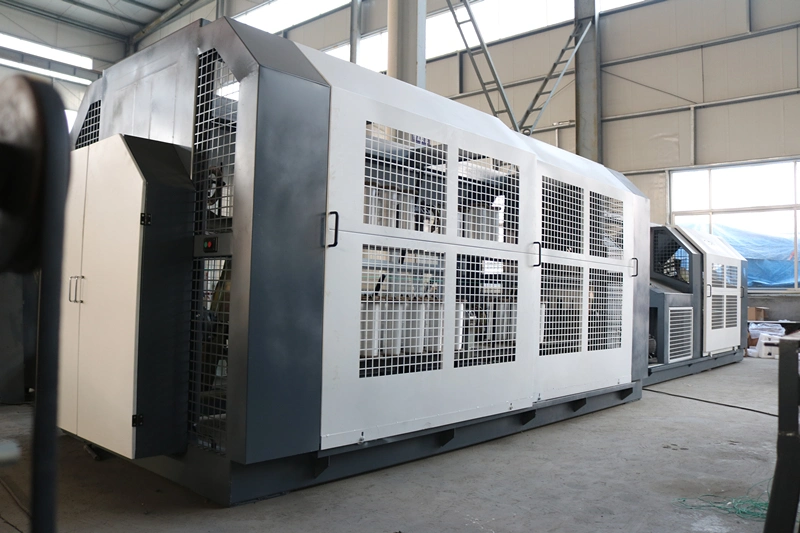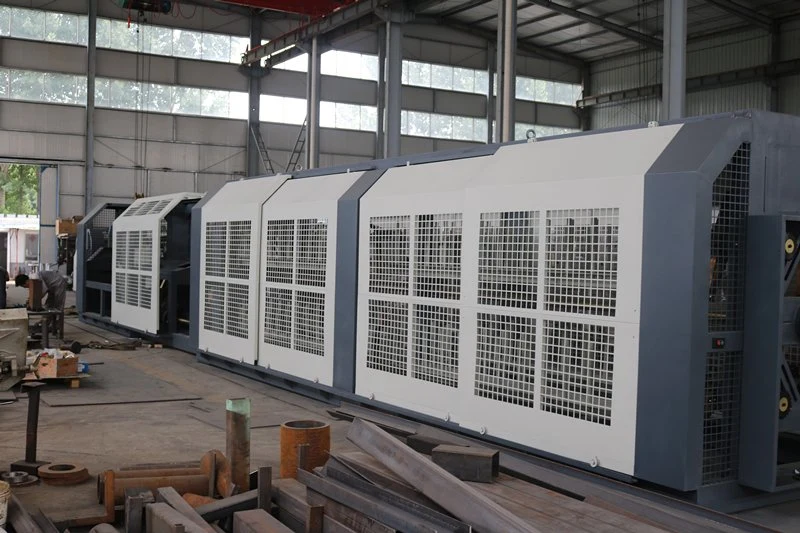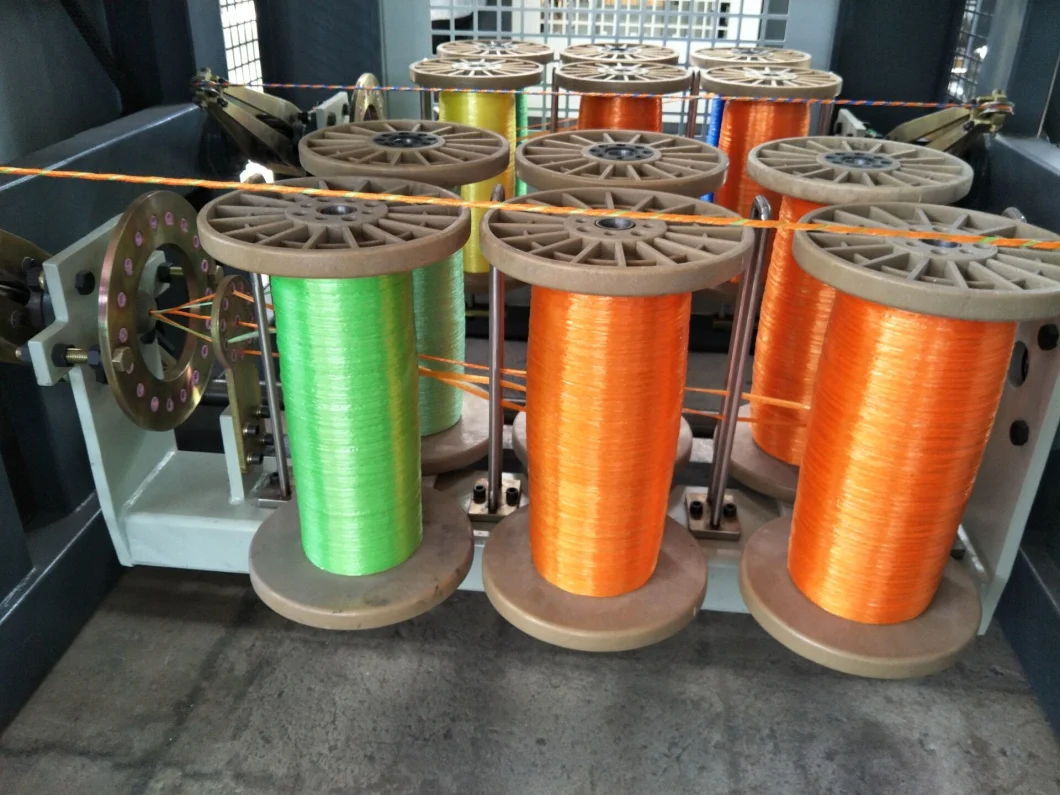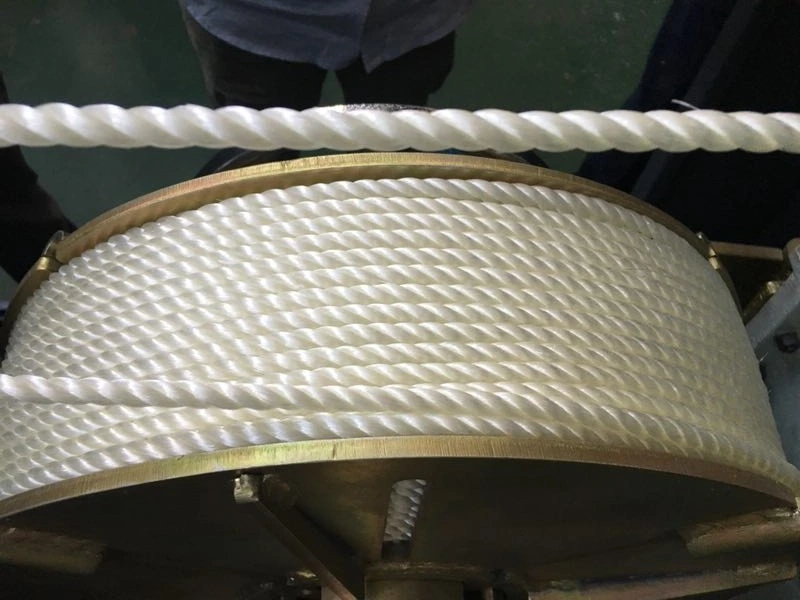 HAIDAI Company
Taian Haidai Rope Machinery Science Technology Co., Ltd. has achieved industrialization and large-scale production from the research and innovation with 10 years' experience in the rope and net machinery field. Our rope and net machinery mainly includes: extruder, ring twister, twisted rope making machine, braided rope machine, ball winder, spool winder, coiler machine, hank winding machine and package machine and more than 10 kinds series production; Our product performance has reached international and domestic advanced technology level with unique design concept, advanced manufacturing technology, perfect quality guarantee
.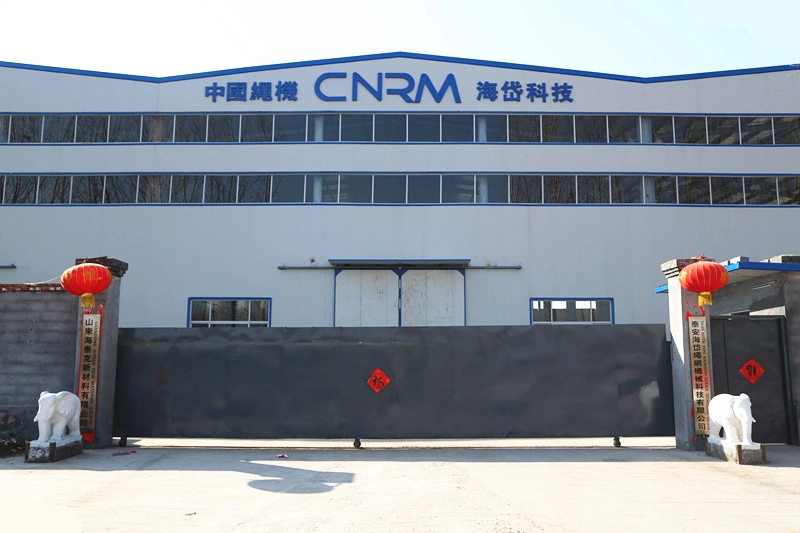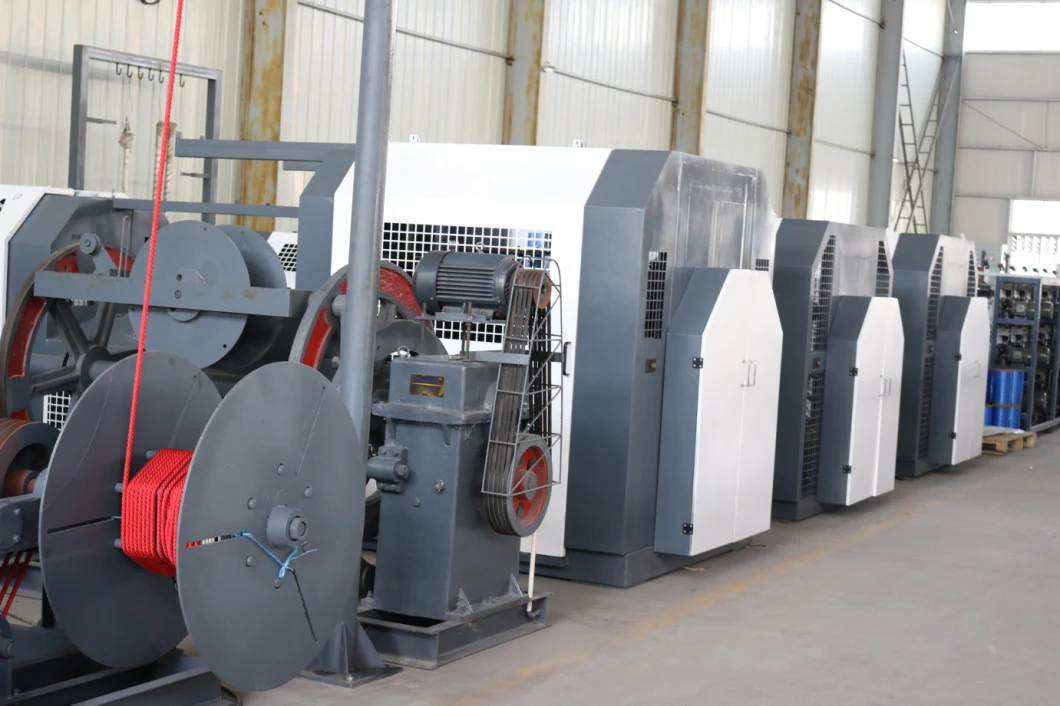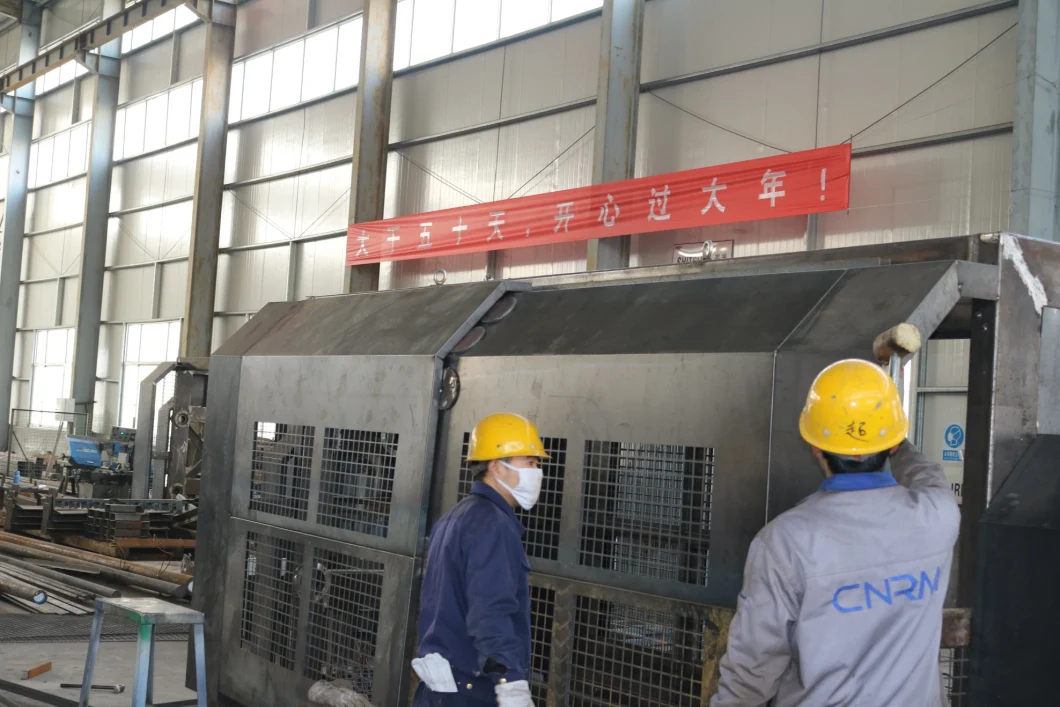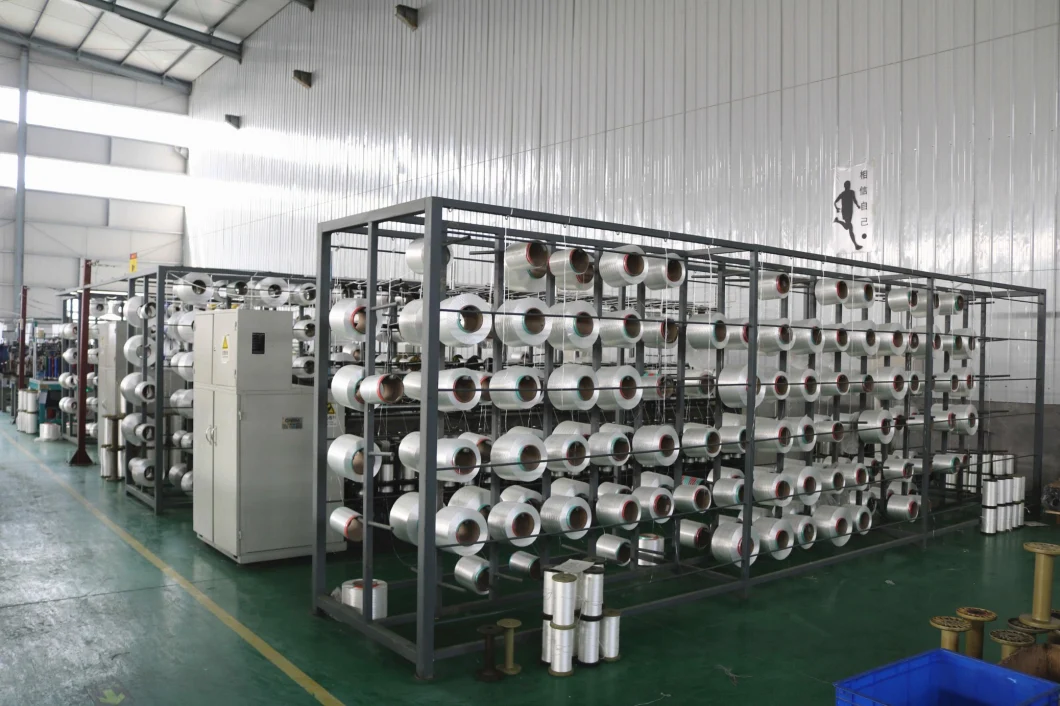 Contact Way