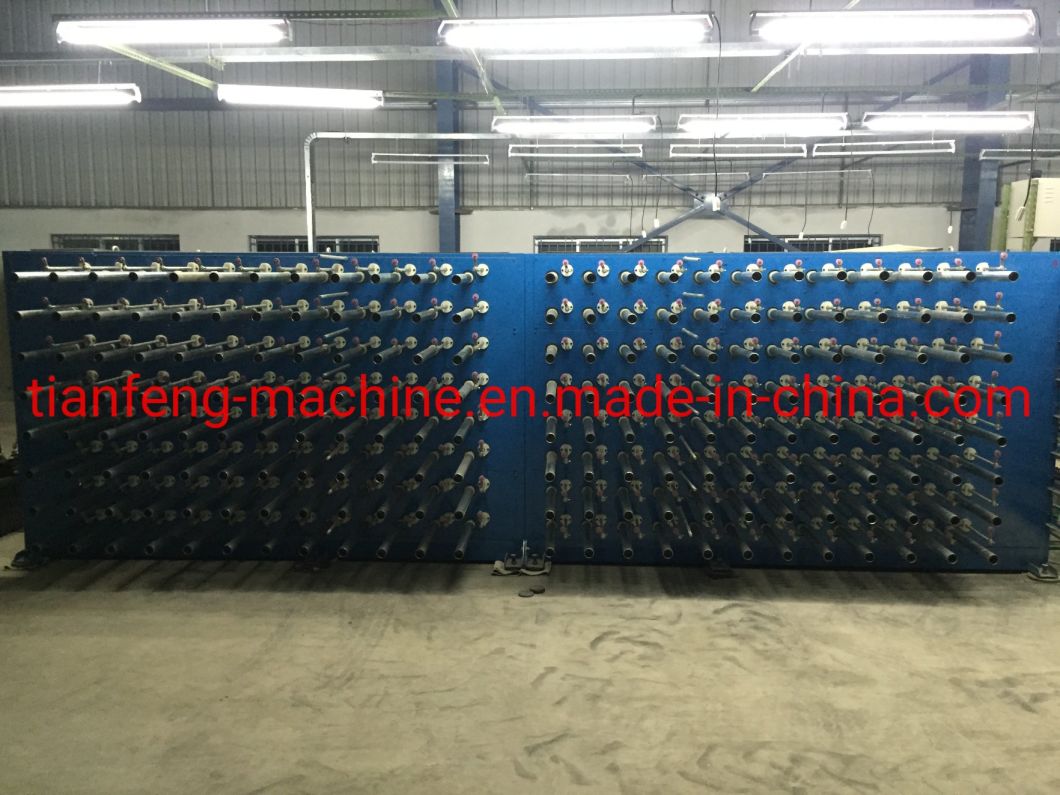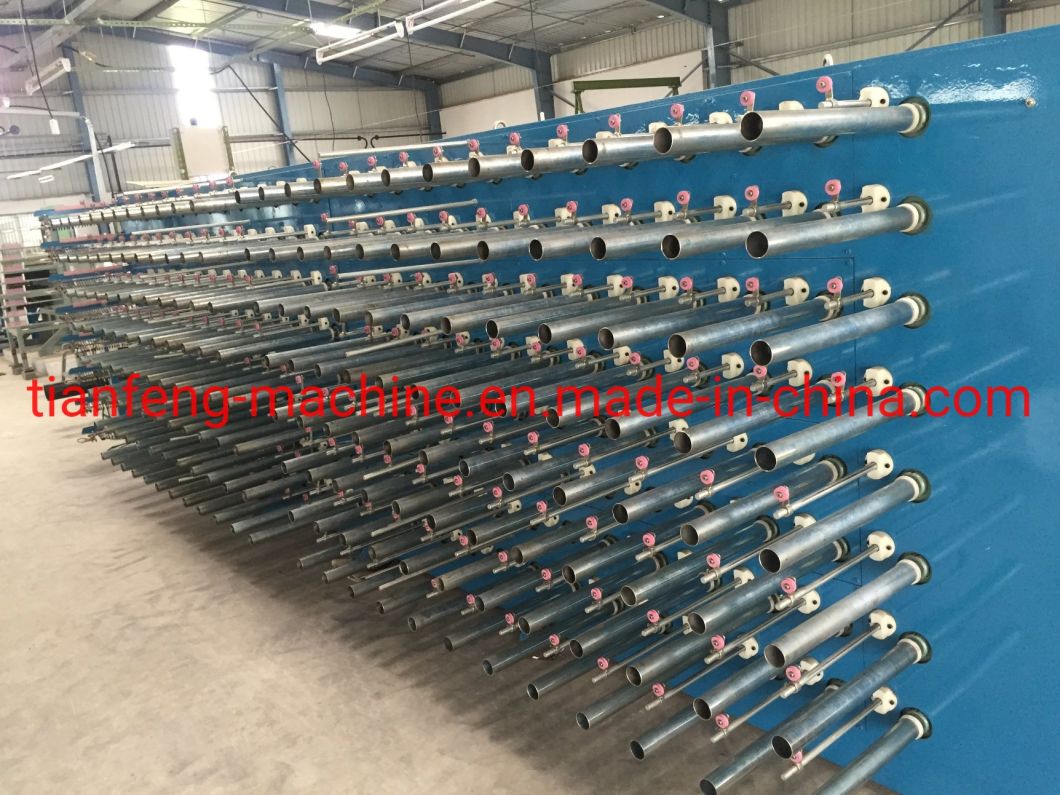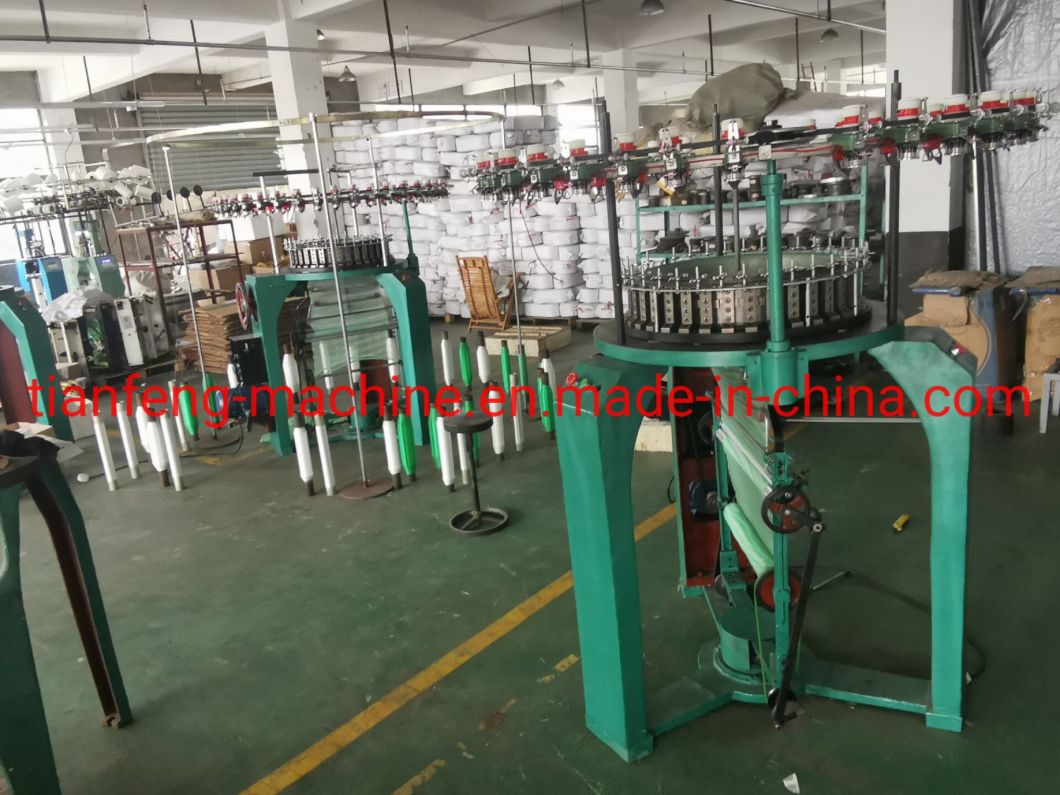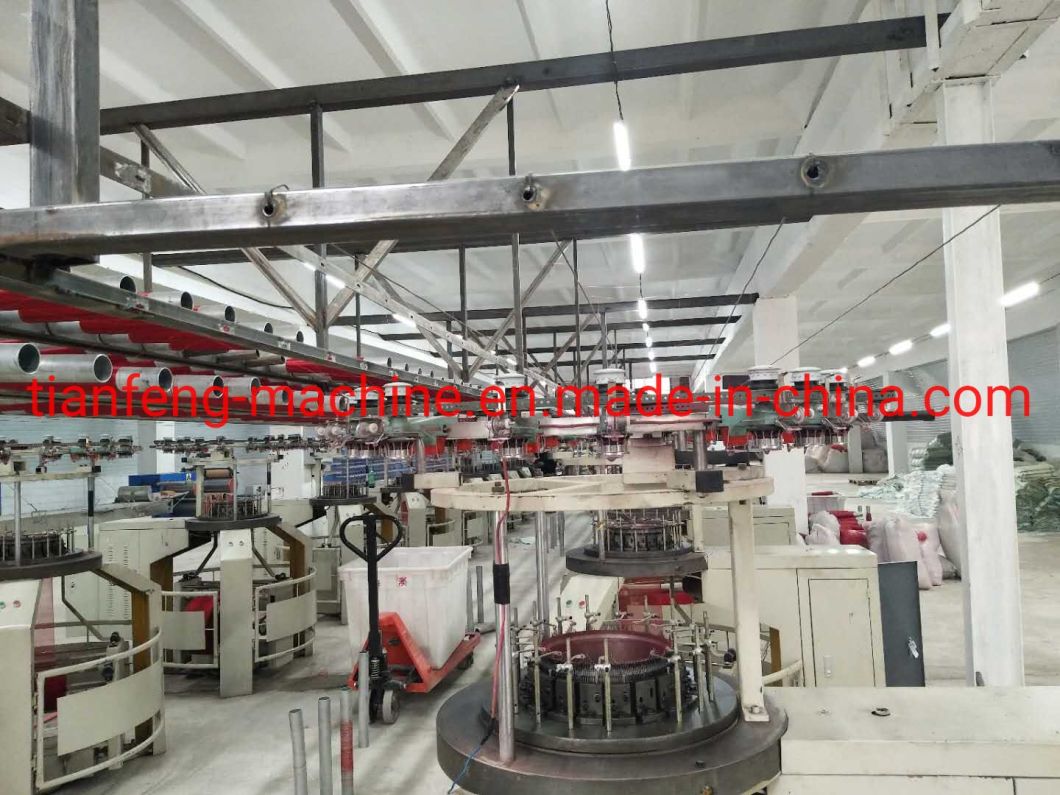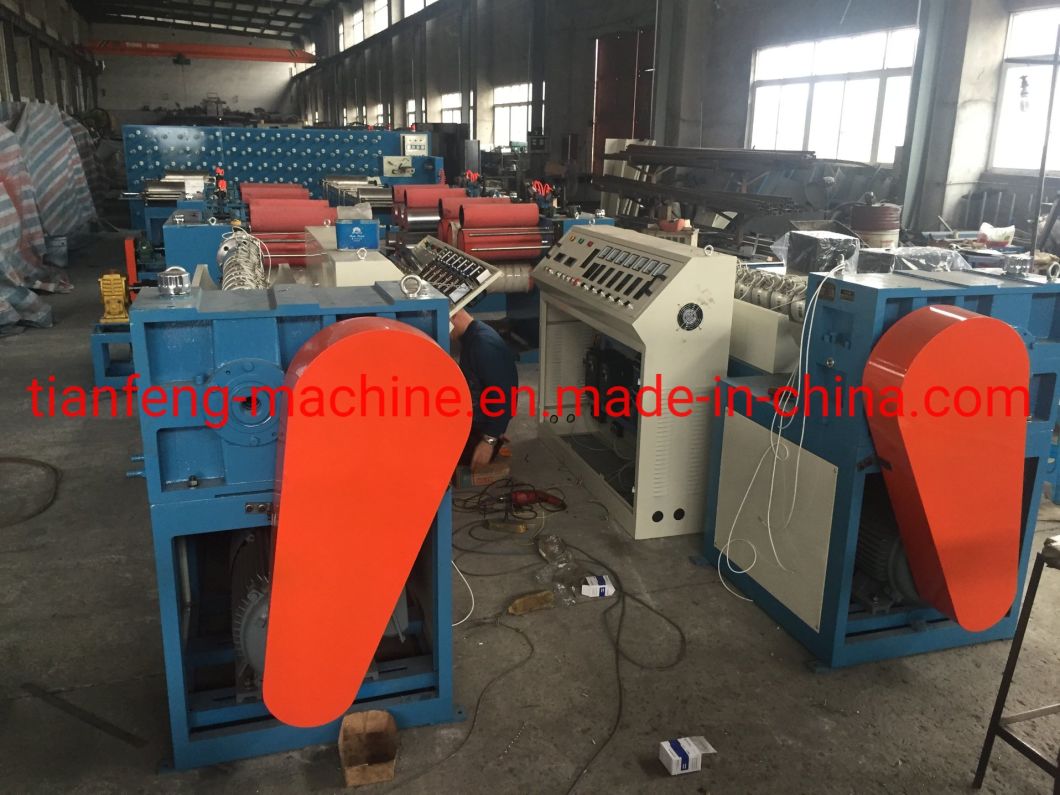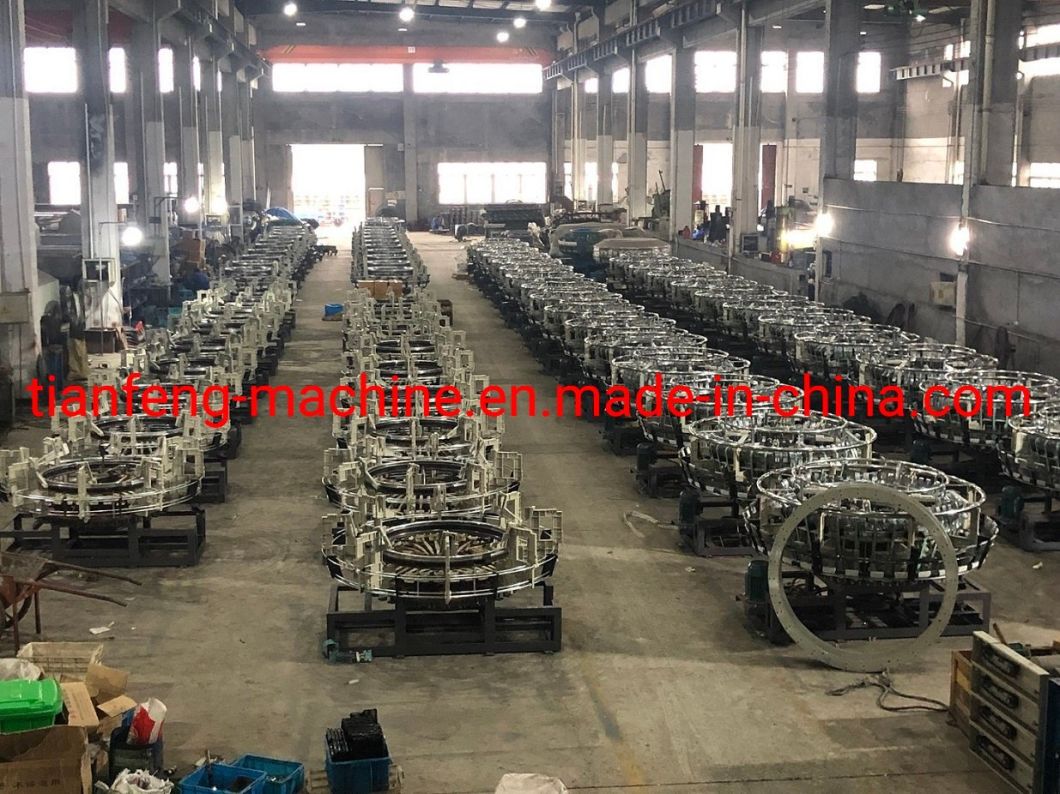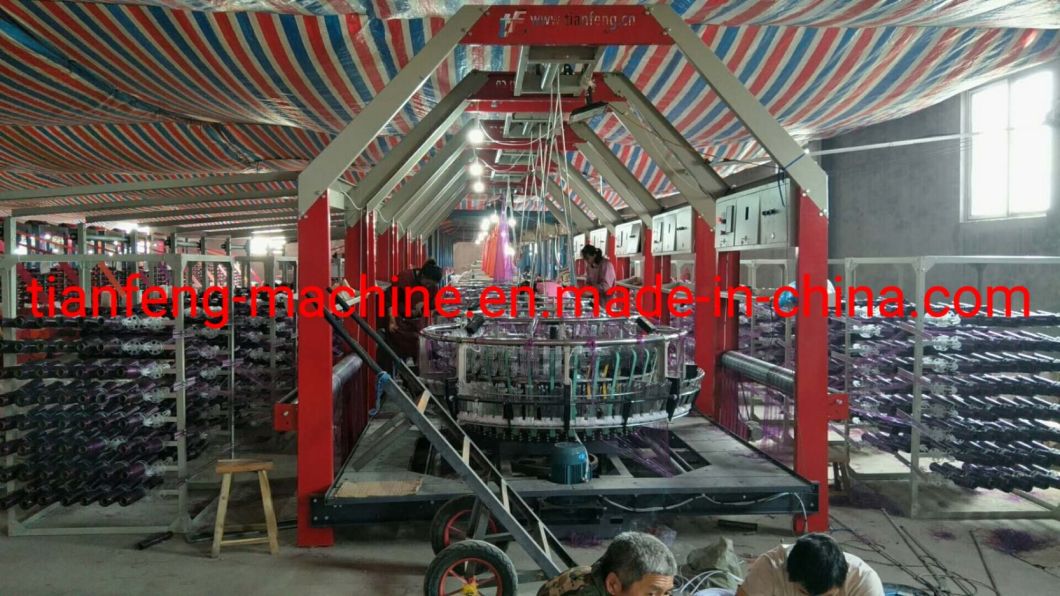 S-WYJ-4/750 multifunctional Mesh Circular Loom isself-developed based on domestic and abroad special demand. We had gotten the Internation patent. You not only can use that machine weave PP Leno Mesh Bag, weave Leno Mesh Bag with Middel Label for print logo, and you also can weave PP Woven Bag by that machine which is just need changed by small parts in machine. S-WYJ-4/750 multifunctional Mesh Circular Loom is advanced controlled, smoothly transferred, high efficiency etc qualities.
That main machine's electric syestem is controlled by AC frequency invertor, which can be adjusted within 60_130r/min. Perfect detector system for weft and warp tape, especially the electronic switch for the weft to make the detection more precisely and reliably.
Adopt single cam connecting with intercrossing device of warp to realize hatch and interweave, smooth running, reliable move, cam manufactured by milling machine, once mould, smooth manufacturing surface, high preciseness.
That machine is major in Tubular PP Leno Mesh production. The production widerly used in potato, fruit, vegetable, sun-shade net, wind-net. and the leno mesh net after laminated, whih can be used for tent. That production is low-cost and widely used packing material.
Model
:

S-WYJ-4/750

S-WYJ-4/750 (Leno Plus)

Number of shuttles

Revolution

Weft insertion *

Weft density

Number of warp

Weaving folding width

:

:

:

:

:

:

4pcs

80-120r.p.m.

320-480p.p.m

4-6wefts/inch

512pcs

300-750mm

4pcs

80-120r.p.m.

320-480p.p.m.

4-6wefts/inch

640pcs

300-750mm

Bobbin
Inner diameter
:
38mm
38mm
Length
:
230mm
230mm
Max. diameter of weft package
:
90mm
90mm
Max. diameter of warp package
:
100mm
100mm
Length of traverse
:
1200mm
200mm

Surface winder

Corn width

Max. roll outer diameter

:

:

850mm

1000mm

850mm

1000mm

Winder motor
:
8kg.m
8kg.m
Warp infeed motor
:
8kg.m×2pcs
8kg.m×2pcs
Main motor
:
4kw
4kw
Installed power
:
4.5kw
4.5kw
Over dimensions (L×W×H)
:
9000×2280×3000mm
9000×2280×3000mm