Specification:
Speed
450~650 R.P.M.
Voltage
380V, 50HZ ( We can change it as your requirement)
Warp beam flange diameter
800mm, max yarm length is 5000m
Gauze fabric type
(1pc or 2pc or 3pc at same time)

Cotton yarn count
(S)
Warp & Weft density (pick per inch)
Gauze width
(inch)
Production
(m/day)
40 x 40
26x18
36"-134"
730-1200
40 x 40
16x14
36"-134"
940-1530
32 x 32
31 x21
36"-134"
620-1020
10 x 10
40 x20
36"-108"
650-900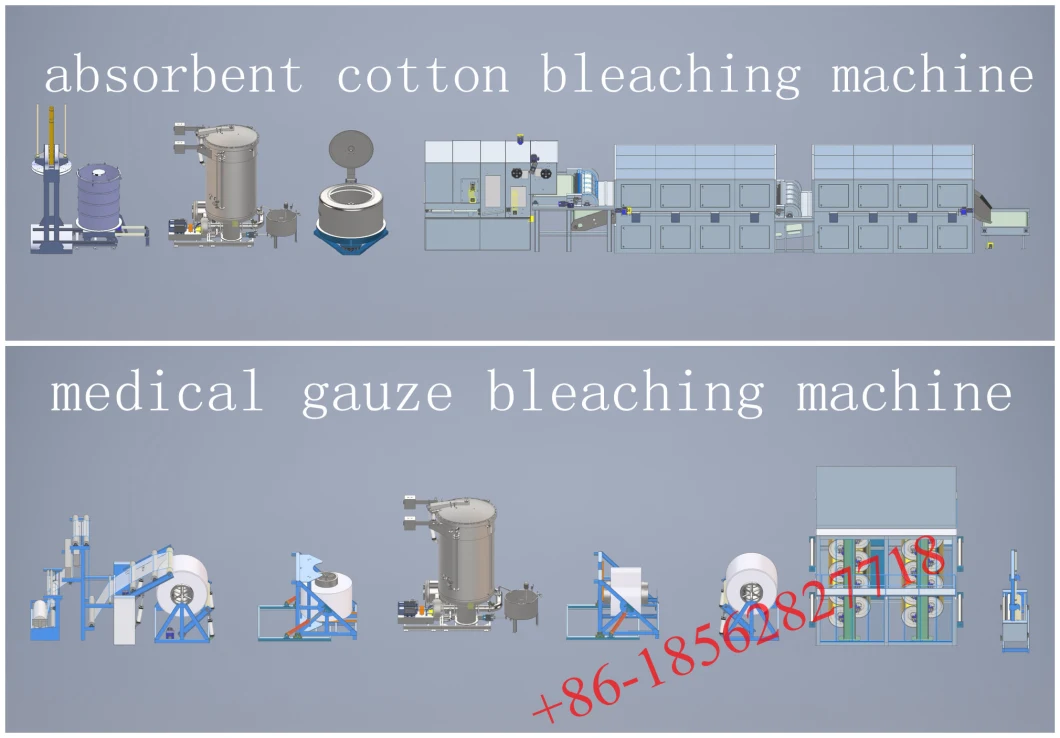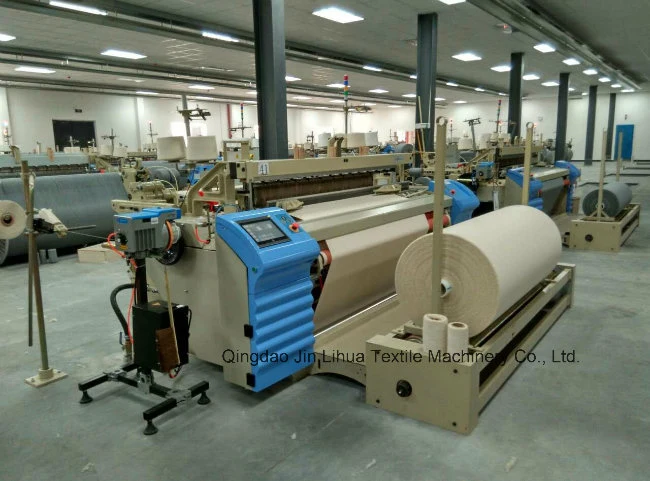 2.Final Product information
Warp density range
10-100 pick per inch
Weft density range
8-80 pick per inch
Cotton yarn range
8's- 80's
Production per 24 hours
it is up to the fabric density
Suppose, you make 26x18, 40's, 90cm, made by 190cm machine, the production will be 1900m per 24 hours.
Final product
jumbo roll (batch motion)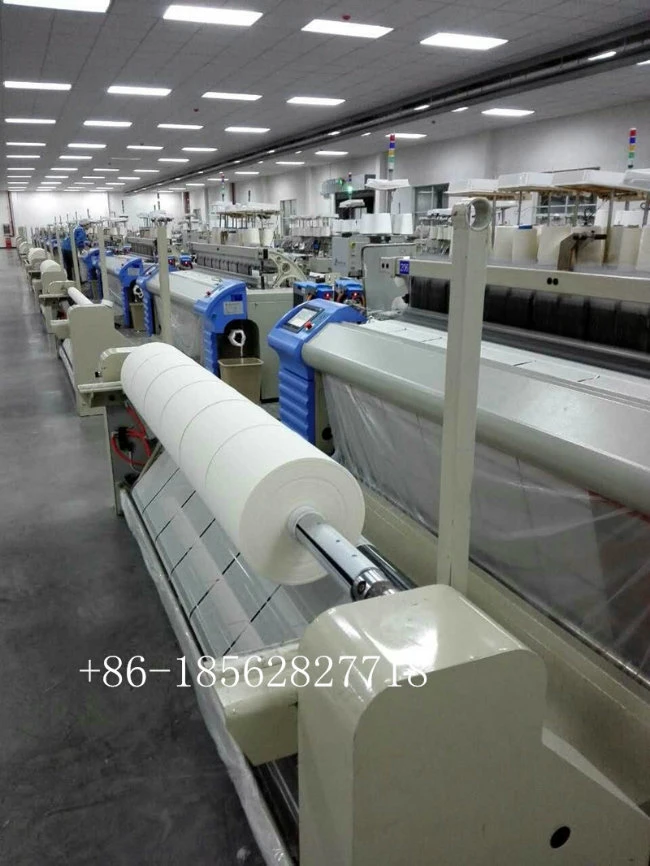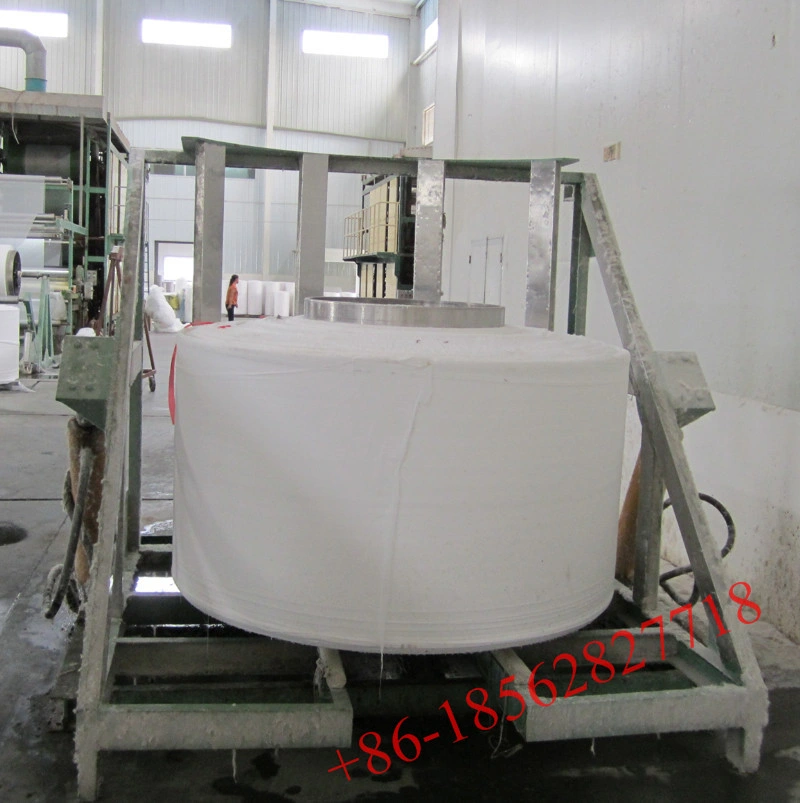 3.Product purpose:

JLH425 series air jet loom is that we designed and developed a special high speed machine suit for low density weaving features. It is a best machine for medical gauze, tyre fabrics, glial cotton, dalrib, leather base cloth.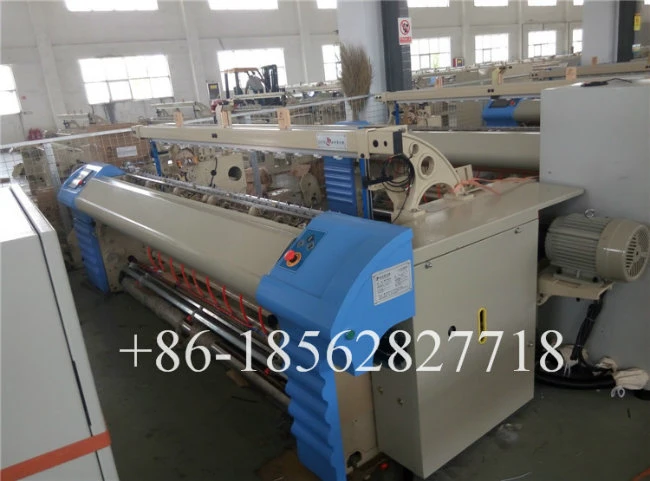 4.Advantages:
JLH425 model air jet loom with a width range of weave, one loom can weave 1ps, 2pcs or 3pcs. Except medical gauze but also can weave general cotton fabric, leather base fabric, yarn- dyed fabric and industrial fabric and so on, the most reed width can reach to 340 cm(High speed,high efficiencty,more choise in fabric varity)